Students, alumni, and donors share their stories of impact—stories that exemplify what it means to embody the Spectrum Center's commitment to accessibility, collaboration, and student leadership. These stories also spotlight the growth of U-M and the Center, and their shared commitment to Michigan's LGBTQ+ students.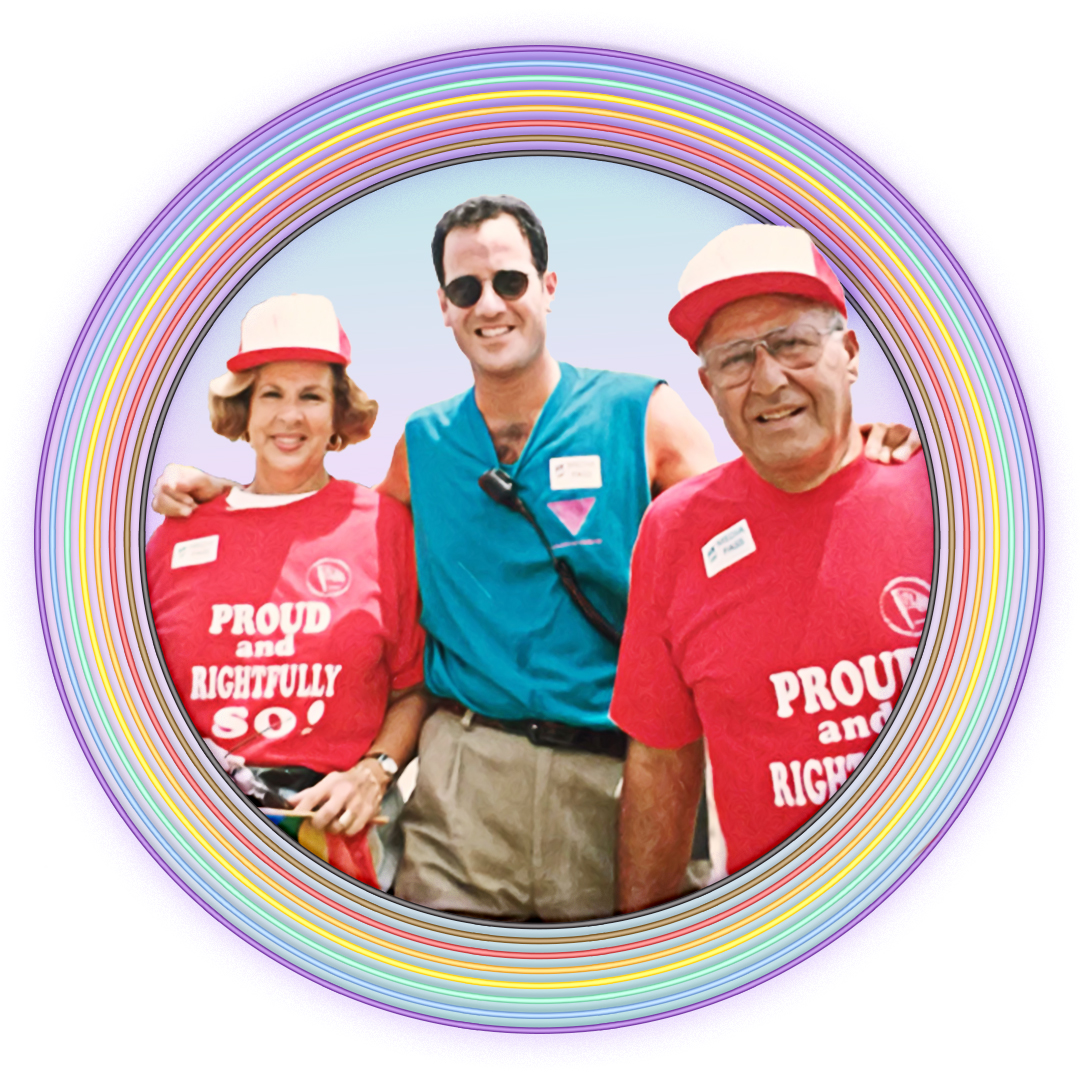 Public relations guru Howard Bragman (AB '78) creates million-dollar "coming out" fund at U-M. Bequest celebrates the 50th anniversary of the Spectrum Center, the nation's oldest LGBTQIA+ college support center, with its largest ever gift.
Read the full story on Leaders & Best
Carmelita Perrien Naccarato
Public Health alum Carmelita Perrien Naccarato (BS '21) shares her experience working with the Spectrum Center to connect her academic studies with her passion for social justice.
Read the full story on Leaders & Best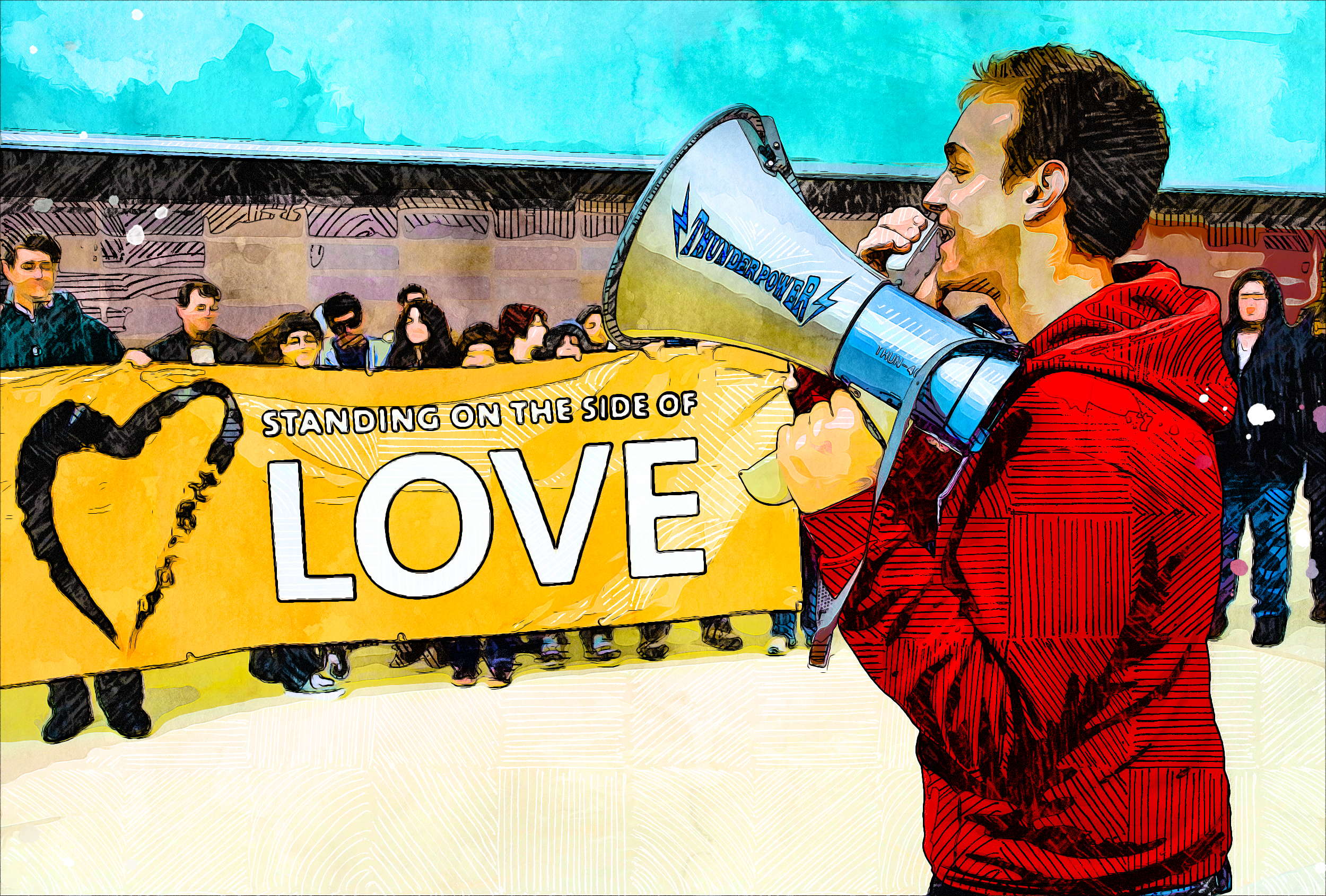 Chris Armstrong (AB '11) is a graduate of the College of Literature, Science, and the Arts (LSA). He reflects on his maize and blue heritage, the controversy surrounding his student body presidency, and the enduring impact of U-M's Spectrum Center.
Read the full story on Leaders & Best